Breakfast is BAE! (BAE standing for Bacon and Eggs, of course)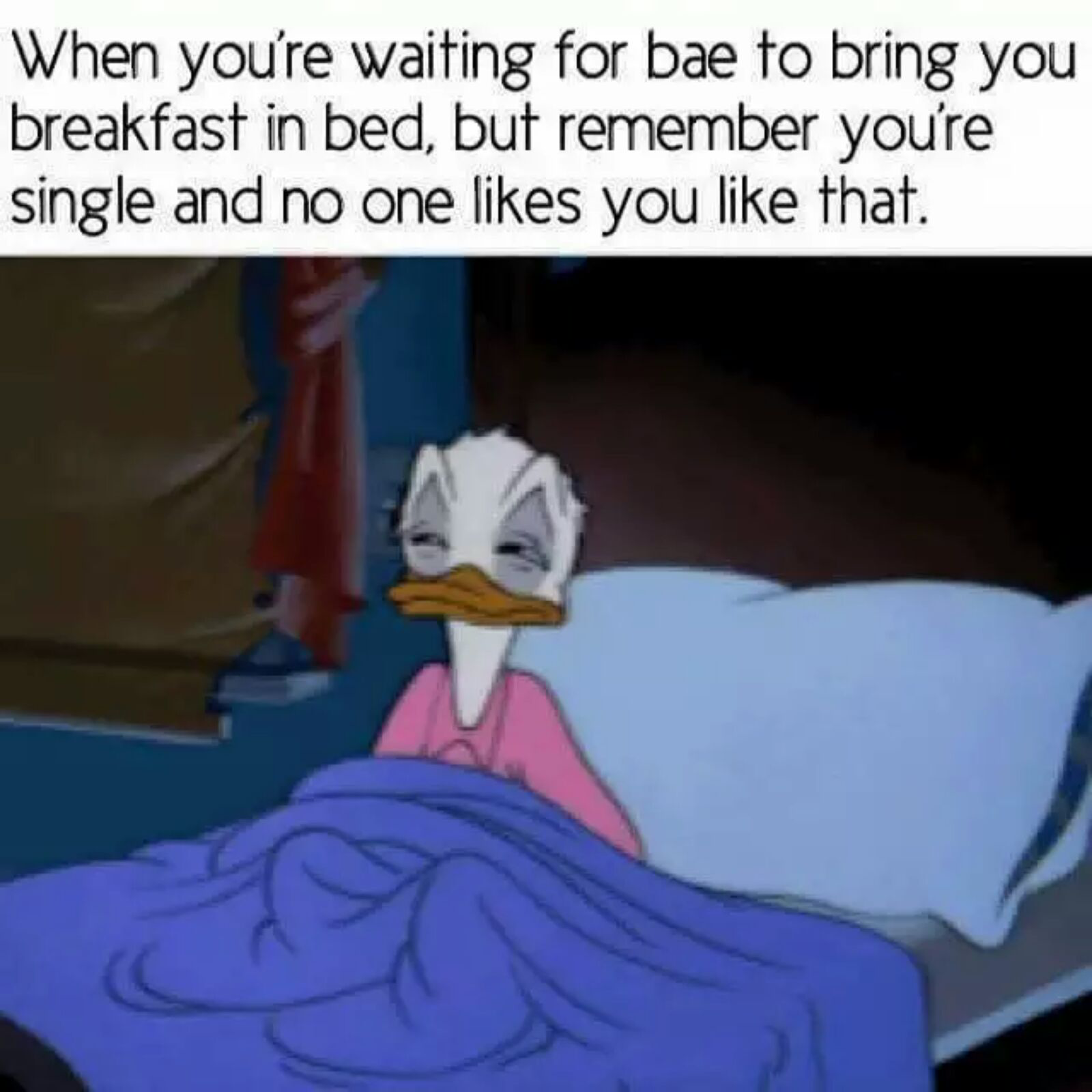 We've been told for years that breakfast is the most important meal of the day. Our parents made us sit at the table at ungodly hours to scarf down bland oats, cheesy eggs & grits, or maybe you were of the bunch that got to experience the sugary-sweetness of cereals from childhoods past, either way, breakfast has been in us from the start.
My moms favorite cereal was Corn Pops, my dads – Raisin Bran. Maybe this is why breakfast traumatized me for so many years. Like, who eats those?! LOL. I hated breakfast for years, it wasn't my "thing" and I was never afraid to tell the world. What I came to realize, is that I didn't like it because I wasn't sure of what I liked or how to prepare it how I preferred. Nowadays, breakfast is my favorite! After mastering my perfect Candied Bacon, Maple Sausage and Rosemary Eggs scrambled soft? Breakfast was BAE, once again.
But what about the days that don't offer up much time to prep your fantasy meal? We're all busy. Doesn't mean we should skip meals! If anything, we should be eating MORE, as food = fuel. Once I realized I was getting busier, but eating less, something had to change. Meal prep is life. Breakfast prep is even better.
Tired of skipping breakfast or spending $5+ here and there to grab breakfast elsewhere?

Spending just 30 min in your kitchen can change the way you start the day!
Baked Egg Cups

Eggs
Shredded Cheese
Veggies/Meat of Choice: My favorite combos are Broccoli & Cheese or Maple Sausage/Green Peppers/Onions/Cheese
Preheat oven to 350 deg. and lightly spray cupcake tins with oil
Crack eggs into a mixing bowl
Gently whisk in cheese and desired veggie/meat combo until evenly mixed
Pour eggs into cupcake mold until they are about 50% full
Let bake for 10 – 12 min. or until fluffy
Let cool, place in ziploc bag, freeze and enjoy!
To Reheat: Microwave for 30 – 45 sec. once thawed

Tex-Mex Breakfast Burritos

Eggs; Lightly Scrambled
Sausage or Bacon
Shredded Cheese
1 can of Black Beans
1 small can of green chiles (I use Trader Joes' fire roasted chiles for 79cents, a little spicy!)
Wheat Tortillas
Prepare sausage/bacon according to directions
Heat a skillet over Medium with light butter until hot; add in eggs and cook over medium-low heat until fluffy. (A wooden spoon is best!)
Arrange your tortilla and begin to fill with cooked eggs, meat, and black beans; top with chiles and cheese.
FOLD YOUR BURRITO! This is where I fail every time. I need to go to a class. But just ensure that your filling won't fall out of your mouth!
Wrap tightly in plastic wrap, place in a freezer bag and pop into the freezer!
*To Reheat: Microwave for 1 min. once thawed.

French Toast Sticks/Pancake Bites
Instant Pancake mix prepared according to instructions
Sausage or Fruit
Syrup (if desired)
Preheat oven to 350 deg. and lightly spray cupcake pan with oil
Prepare pancake mix according to instructions provided; be sure not to over-mix!
Pour pancake mix into cupcake mold, filling to about 75% each (or more/less, depending on how big and fluffy you'd like them to be)
Evenly disperse sausage/bacon or fruit into each cupcake. I like to use maple sausage and blueberries! Dropping these in after mixing ensures that every single pancake bite has a little surprise in each bite 😉
Bake until golden brown and fluffy, about 12-15 min, or until a toothpick can be inserted in the center and comes out clean.
Let cool and freeze!
*To Reheat: Microwave for 40 sec. once thawed.
ENJOY!
*Cooking times may vary based on microwave power; adjust cook time if necessary